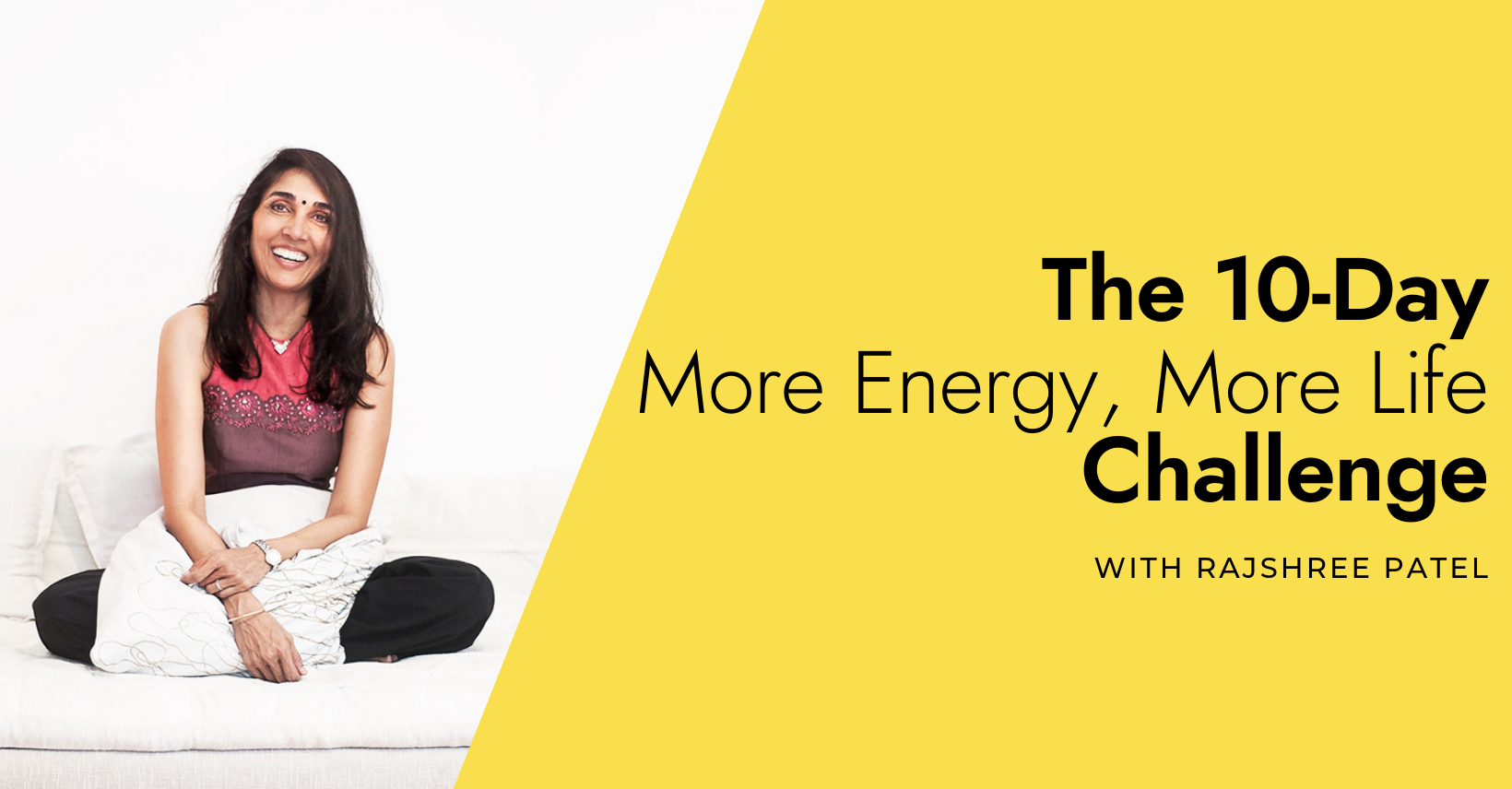 You're just one decision away from transforming your life, your mind, your body, and your emotions through energy. Everyone has the ability to impact their own minds and influence their mental state. And it's easier than you might think.
In the free, 10-day More Energy, More Life Challenge, you'll:
Learn simple, time-tested tools to access more energy

Discover easy techniques to reboot and recharge your system

Optimize your daily performance and gain big results

Join an inspired community on the same path, offering support and motivation throughout the 10 days
Each day of the challenge, you'll receive a video from me with easy-to-use tips and techniques to incorporate into your day. After the challenge, you'll have more energy to not only do the things you have to do each day, you'll be revitalized to do more of what you want to do in life.
Energy is the key to feeling more vibrant, more fulfilled, and more alive.
Sign up for the challenge below: