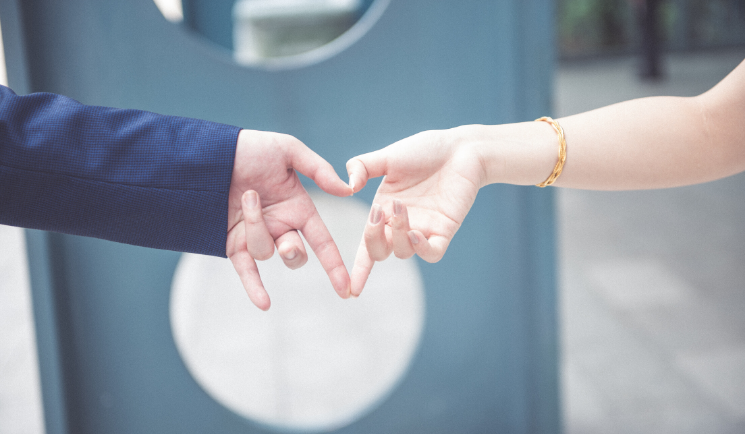 The Mindful Experiment with Dr Vic
The Power of Vital Force – September 7, 2019
How the mind works, how to let go of stress, and how to be more resilient and fulfilled in our personal and professional lives.
Bold TV
Emotional Intelligence in The Workplace – October 25, 2019
.
L'Oréal Paris Women of Worth Nominee Joins Us!

Welcome back to a brand new episode of #BoldTV! David Grasso and Julia Sun - TV Host are discussing emotional intelligence in the workplace, debt management and more!Tune in, join the conversation and don't forget to like our page!

Posted by BoldTV on Friday, October 25, 2019
Happinez Magazine
How Breathing Can Enhance Stillness and Quiet Your Mind – August 25, 2016
Andaaz Television
Achieving Happiness – July 28, 2014
.
WomenNow TV
Ways to Lead a Stress-Free Life – June 24, 2014
Globo News
The Cause of Stress – Dec 12, 2013
.
ARTICLES FEATURING RAJSHREE